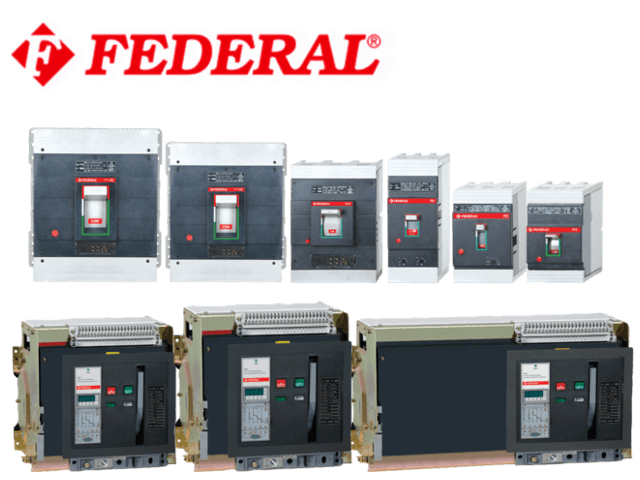 MOLDED CASE CIRCUIT BREAKERS
AIR TYPE CIRCUIT BREAKERS
MINIATURE CIRCUIT BREAKERS
MAGNETIC CONTACTORS
CUTES DRIVES
Heavy Duty AC Motor Speed Drives
Special Design for Textile & Spinning Industry
AC Induction Motors (IEC)
Premium & High-Efficiency Series
Products Meets IE3, GB2, CNS 14400 Standard.
Super Efficient Multistage Pumps
EVAK offer A Branding Solution
For SS Centrifugal Pumps with IE2 Motors
INNOVATIVE IDEAS
We help in energy conservation, just share with us your need, we will offer you a solution by selecting the right product.
PRODUCT YOU CAN TRUST
We offer only reliable & top quality product to valued clients, that not only work long lasting but also maintain our relation with you in good health.
SERVICES
Our 24/7 fully equiped technical support and timely serivces are key of our success, we do not only sale the product but take care as well.
CUTES drives
CT2000 Pro/Plus Series
CUTES drives
CT3000 Series
CUTES drives
CTS-320 SERIES
FUKUTA AC MOTORS
IE1/IE2/IE3 EFFICIENCY
FEDERAL ELECTRIC
ACB/MCCB/MCB/MC/ELCB
ENAMELED COPPER WIRE
H-CLASS HIGH TEMP DESIGN
SHIHLIN ELECTRIC
ACB/MCCB/MCB/MC/ELCB
tpi ball bearings
deep groove type
evak pumps
multistage centrifugal